Troop 245
Where Eagles fly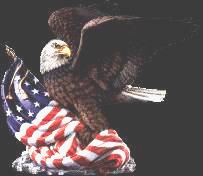 Welcome to our web site!

On this home page we'll introduce our troop and highlight important areas on our site.

We are excited that you are visiting our web site. Our troop is here to provide unique adventures for young kids. To help them go from young boys to young men.

This Troop is part of the Greater Alabama Concil.


On this site you'll find information about our activities. We hope you will find all of the information you are looking for about our BoyScout troop.

From camping to hiking, we do it all.

Jamestown


Troop 245

Troop 245
Jamestown,AL

Or email:

Please get in touch to offer comments and questions about us.